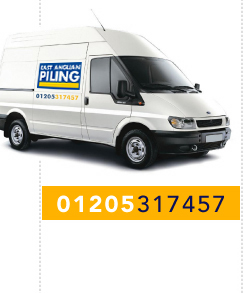 Reinforced Concrete

In addition to piling we are able to provide full installation of associated foundations…

In order to be able to build in poor ground conditions, where traditional footings are not suitable, reinforced concrete is used. This gives the concrete extra tensile strength and the ability to spread loading. Without reinforcement, many buildings would not be able to be built. Reinforced concrete can encompass many types of structures and components, including ground beams, rafts and underpinning.
Please use the links below for more information.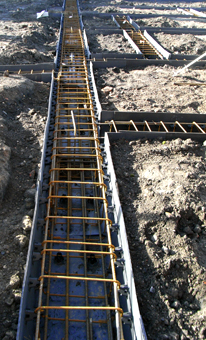 East Anglian Piling Limited, Grand Sluice Depot, Tattershall Road, PE21 9PR. Telephone 01205 317457
Piling • Reinforced Concrete • Testing • Site investigations • Design • House Foundations
© All content copyright East Anglian Piling Limited 2017. Website management by Bray Design