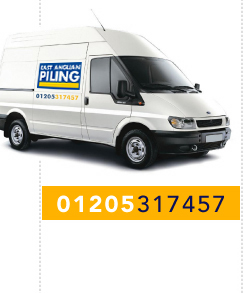 Design

Within the design package we will provide Pile Layouts, Calculations, Steel Reinforcement Detailing Drawing and Steel Reinforcement Bending Schedules.

Whether it's a small extension or a large new build the Structural Engineers we appoint are committed to providing a practical and efficient design.

The relationship we have built and the understanding of what we as a contractor expect from them means not only do we get a design suitable for purpose but also one which is cost effective to the end client.

Please contact us for further details on our services, telephone 01205 317457 or click the email button below.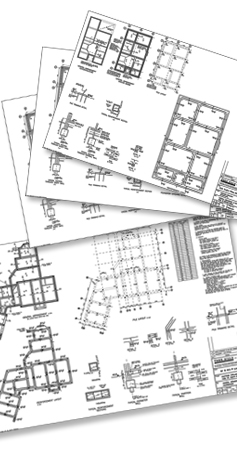 East Anglian Piling Limited, Grand Sluice Depot, Tattershall Road, PE21 9PR. Telephone 01205 317457
Piling • Reinforced Concrete • Testing • Site investigations • Design • House Foundations
© All content copyright East Anglian Piling Limited 2017. Website management by Bray Design